28 Sep 2021 Article By: Melissa Magee, company director and architect, Carless + Adams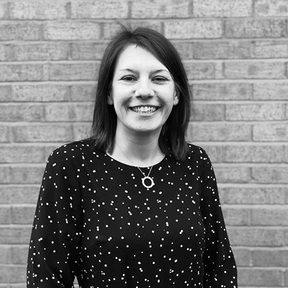 After the last 18 months the benefits offered by intergenerational living need little explanation. The concept of different generations living together, sharing resources, skills and experience can help to build a robust community.
Tackling isolation, providing support and keeping mentally and physically fit are some of the huge benefits that such a way of living can provide, all of which are essential for our elderly's health and wellbeing.
Read this interesting and practical blog in full…
Source: https://www.carehome.co.uk/news/article.cfm/id/1657052/design-intergenerational-living-care-homes