Posted by: Yvette Stanley, Posted on: 1 October 2021 – Categories: children's homes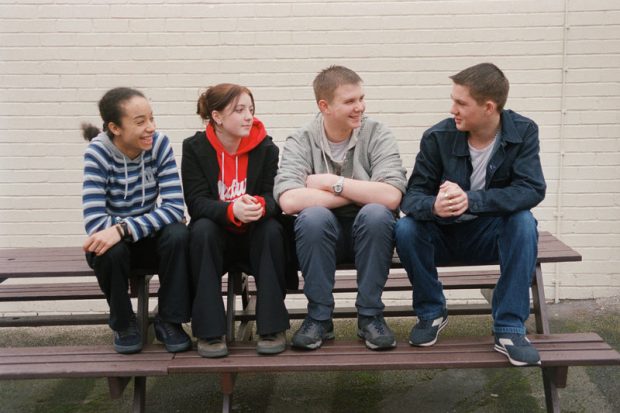 Yvette Stanley, Ofsted's National Director for Regulation and Social Care, explains plans for multi-building registrations of children's homes.
The care system is under pressure. Places to live for children with the most complex needs are scarce, and often not where they are most needed. And while the recent move to stop using unregulated accommodation for under-16s is welcome in principle, it's likely to put even more pressure on a system already struggling to cope with demand.
Read the blog in full at…
Ofsted Source: Multi-building children's homes: creating more capacity in the system – Ofsted: social care and early years regulation